Assalamualaikum Warahmatullahi Wabarakatuh...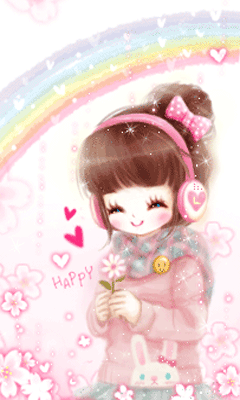 Hari nie, genap 13 tahun saya berkhidmat di dalam sektor awam di bidang kepustakawanan (hehe, betul ke ejaan tue..?) .. Jadi, sempena dengan hari yang istimewa nie, saya nak bagi hadiah (suprises) kepada 5 orang sahabat saya...

Dengan lafaz
# Add to circles Google+ Followers
# Add to Networkedblogs (jika ada)
*Buat satu entri "Segmen Starlavenderluna 1st GiftAway" dan copy banner di atas dan backlink segmen ini..

Senang kan..

Tarikh penyertaan nie bermula pada hari nie 1hb Oktober sehingga 31 Oktober dan saya akan umumkan pemenang pada 1hb November 2015 melalui undian random.org
Lepas awak penuhi syarat tue, jangan dilupa untuk letak URL awak pada komen entri nie (komen kat Cbox gossip tue tak aci yea!)

Nanti saya upload nama awak kat

entri nie...
Sahabat yang telah menjadi sahabat saya, jangan risau, awak jugak boleh join segmen nie asalkan awak penuhi syarat2 yang dibuat..(ambooii macam nujum Pak Belalang)..

Jaa, ganbatte minna-san...